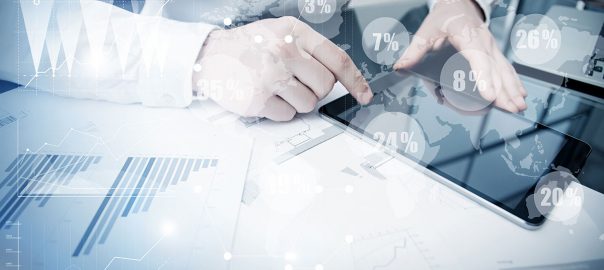 January 21st, 2019
Super 6 EVOLVED – Transform IT with Software-defined
The 2019 evolution is happening.
Last year, we brought you our priorities for the year, a fantastic way for you to frame HPE offerings.
In 2019, Super 6 is evolving.
Redefine Experiences at the Edge
Right Mix of Hybrid Cloud
Storage to Intelligent Flash
Unlock Data with AI
Transform IT with SW-defined
Everything as a Service
In this article, we'll focus on Transform IT with SW-defined.
So what is 'Transform IT with Software-defined'?
Software-defined IT solutions are more equipped to handle the demands of today's IT infrastructure.
Help your customers realise a cloud-inspired experience on premises – talk to them about HPE's portfolio of advisory services, solutions and financing options.
HPE Synergy
HPE Synergy is a software-defined solution allowing customers to manage infrastructure as code, deploying IT resources for any workload. Customers can compose fluid pools of physical and virtual compute.
This software-defined solution offers customers cloud-like speed and scare as they can compose infrastructure instantly.
Customers will also be able to automate everyday operations using a unified API.
HPE Synergy allows for faster development time, so your customers' developers can continuously build, test and deploy apps.
HPE SimpliVity
HPE SimpliVity is a pre-integrated, all-flash, hyperconverged solution. It's currently available on the HPE ProLiant DL380 Server or the HPE SimpliVity 2600, a new platform using software optimisation for dedupe and compression.
HPE OneView
The software that drives our software-defined solutions, HPE OneView now has better security features including two factor authentication. The perfect way for your customers to speed up processes.
X
Register your account
You do not seem to have an account.
You cannot collect the rewards for prizes, please create your own account.