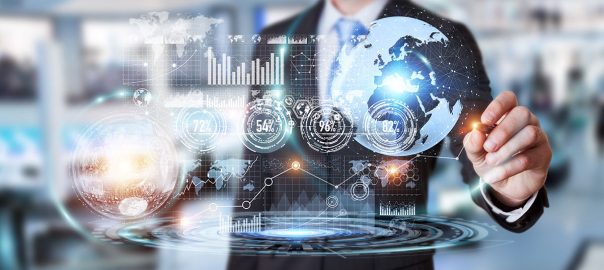 January 21st, 2019
Super 6 EVOLVED – Everything as a Service
The 2019 evolution is happening.
Last year, we brought you our priorities for the year, a fantastic way for you to frame HPE offerings.
In 2019, Super 6 is evolving.
Redefine Experiences at the Edge
Right Mix of Hybrid Cloud
Storage to Intelligent Flash
Unlock Data with AI
Transform IT with SW-defined
Everything as a Service
In this article, we'll focus on Everything as a Service.
So what is Everything as a Service'?
A new pay as you go model of delivering solutions to your customers. HPE is at the forefront of 'everything as a service' with the HPE GreenLake service – a suite of consumption-based IT solutions with a simple, pay-as-you-go IT financial model.
2019 welcomes HPE GreenLake to Super 6.
HPE GreenLake Flex Capacity for partners
HPE GreenLake Flex Capacity is delivered by HPE Pointnext with partners, bringing on-premises infrastructure to customers. HPE GreenLake is highly advantageous for customers as they only pay for what they use and features rapid scalability as well as enterprise-grade support.
As well as being simple for your customers to manage, it's also simpler for you to sell. There are seven preconfigured, pre-priced HPE GreenLake Flex Capacity packages making things super easy to quote and deliver to your customers.
X
Register your account
You do not seem to have an account.
You cannot collect the rewards for prizes, please create your own account.