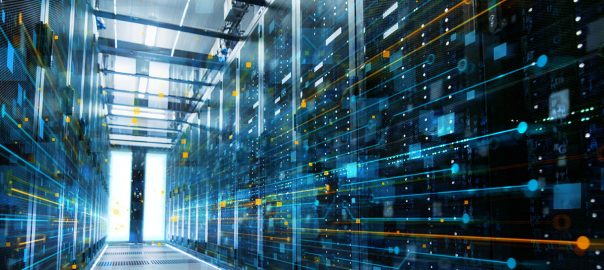 January 21st, 2019
HPE InfoSight Extended
HPE InfoSight is now extended for HPE ProLiant, Apollo and Synergy servers.
Resolving problems before they happen.
HPE InfoSight, its cloud based AI management tool, is now extended to HPE ProLiant, HPE Apollo and HPE Synergy servers.
HPE InfoSight analyses millions of sensors and provides insights and recommendations, predicting and preventing problems before they happen.
In fact, 86% of issues are automatically predicted and resolved before a problem occurs – that's real peace of mind for customers.
But wait, there's even more impressive numbers:
Customers using HPE InfoSight have reported a decrease in operational costs by 79%. They also reported trouble tickets being resolved 85% faster.
The following capabilities will help make our products greater.
Global visibility into server infrastructure
Customers will have access to a wellness monitoring dashboard for a consolidated view of the status of their infrastructure.
HPE InfoSight combines AI with Active Health System (AHS) and HPE Integrated Light Out (iLO) tech for proactive health monitoring and optimisation.
Predictive analytics
Using predictive analytics means IT managers can now make maintenance requests in order to reduce downtime. IT managers will also be alerted in regards to security concerns such as unknown login attempts.[qsm_link id=1]Click here[/qsm_link]
Recommendation engine
HPE InfoSight provides recommendations based on patterns in order to eliminate bottlenecks.
The next steps
Combine HPE InfoSight with HPE OneView for the ultimate in software-defined infrastructure management – simplify ops and increase productivity
HPE InfoSight for HPE ProLiant servers, HPE Synergy modules and HPE Apollo systems is now available.
X
Register your account
You do not seem to have an account.
You cannot collect the rewards for prizes, please create your own account.